We are Leaders in Staffing Services
LeadOn Staffing is a proven leader with extensive experience in working with clients to overcome their recruitment needs. We, at LeadOn Staffing, work like a team to ensure deliverance of services at its best. Our goal is to add value to your job search by providing you a bundle of opportunities. If you are looking to grow your business, we add value by providing strategic employment solutions that ensures your success.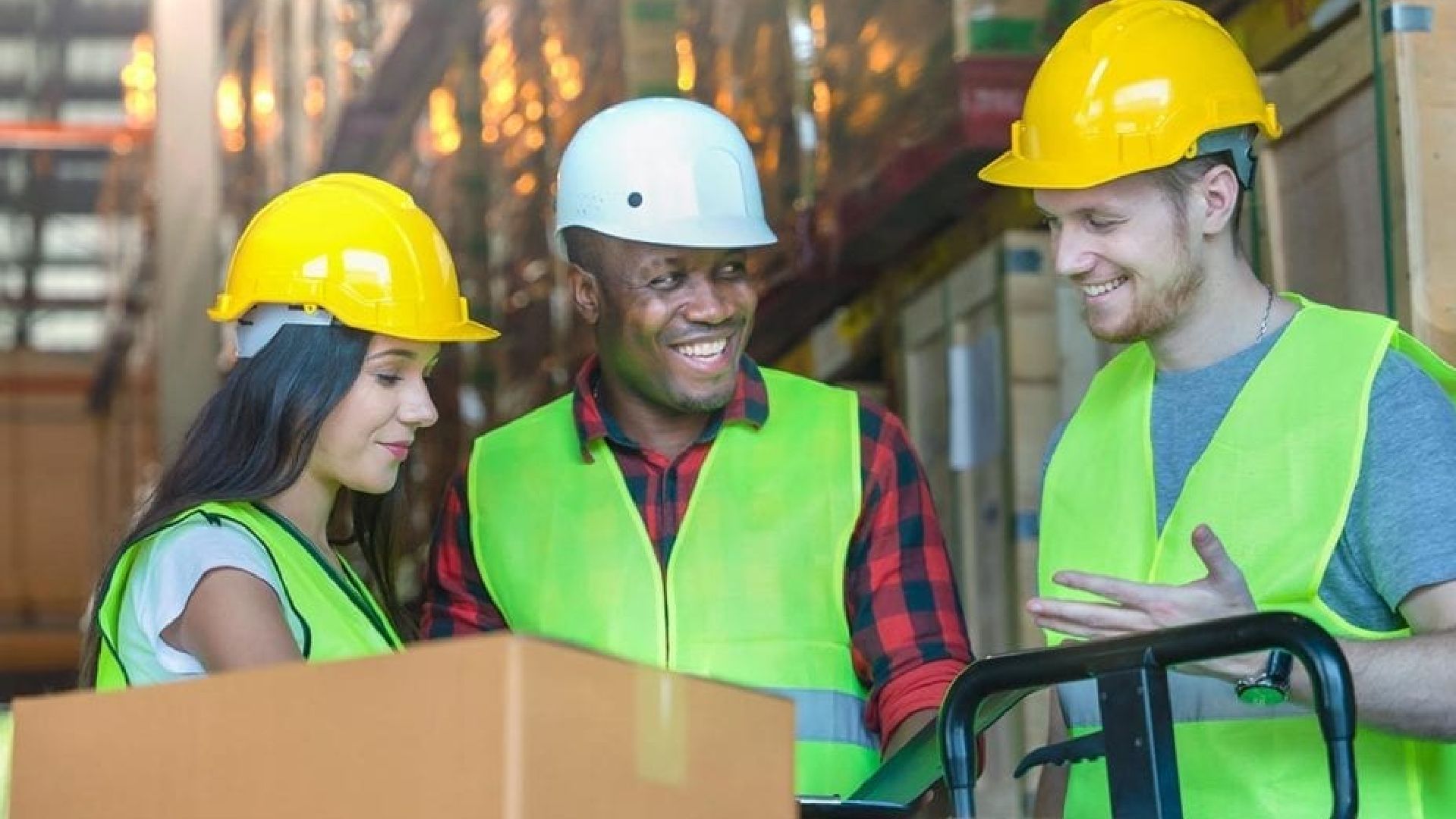 Making What's Possible in Human Resource
Our Business
Stand Out From The Rest
Evaluation of
Our Company & Partners
Dedicated Team
Professional Individuals
Our power of choice is untrammelled and when nothing prevents being able to do what we like best every pleasure.
Team Leader
Andrew Cameron